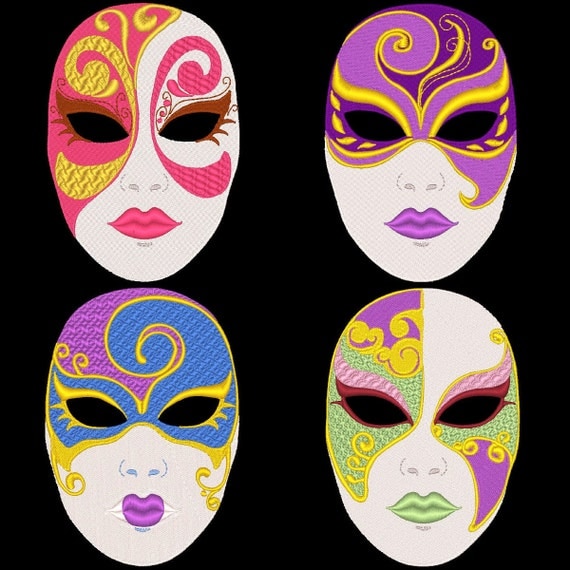 I felt the urge to write a blog post today after coming through a very strange few weeks. I also noticed that my last post was May 5th. Something about vision. Honestly I didn't bother to read it. I am so in a different place right now.
All things are new for me. Whatever God has, I pray it will come to pass and whoever that includes (I no longer know) it will be fine because I know God knows who or what is best for me. I know that if I marry it will be to someone who has answered the ministerial call on his life. I wouldn't have anything in common with anyone else. More than likely He will be gifted in the prophetic because that would be the kind of man who would understand me. Meanwhile, I am footloose and fancy free! But enough about that.
I had a very odd experience recently. A "woman" befriended me on Twitter and she seemed quite insistent that we chat on a regular basis. I was not so much for it, because a lot of the people I have interacted with online, have not been who they said they were. So anyway this "women" would private message me regularly. At a certain point, I felt I did not want the "relationship" to go on any further because I felt she was a man masquerading as a woman, and I felt I knew who that person was.
But again, here "she" comes insisting that we stay in touch. Well I was drawn in, but all along with these nagging doubts as to who this "woman" really was. Then, a few weeks ago, I went to a church with a friend and her Pastor called me out and gave me a prophetic word which makes even more sense now, then it did when I received it. But he was specific about a "lying relationship" in my life. Since this was the only new relationship and there were other things said that fit, I pretty much knew this person was not who they were saying they were.
Yes, "she" showed me pictures of her daughter and I saw the Facebook page, but anyone who has seen the television show Catfish on MTV knows that means absolutely nothing. People create fake lives online all the time.
So what happened? Well it started when my phone was cut off for a few days. This was God's way in breaking the "connection" I believe. I was unable to chat with this person daily. I never really felt a genuine connection with the person, but how could I, when they were fake? I was just constantly plagued with doubts about them. Well yesterday, this "relationship" ended. It happened because for a minute, I forgot who I thought I was talking to and apparently what I said ticked him off. He hurled some insults and I decided, I will not subject myself to the masquerade/facade anymore.
Thank God for my prophetic walk and His true Prophets. I chuckle when I see people who think they can fool prophetic people. I see liars all around me and they don't even know they have already been exposed by the prophetic. I for one, thank God I answered this call. Yes, it's a crazy, peculiar walk, but I wouldn't have it any other way!
Amos 3:7 
New International Version (NIV)
7 Surely the Sovereign Lord does nothing
    without revealing his plan
    to his servants the prophets.